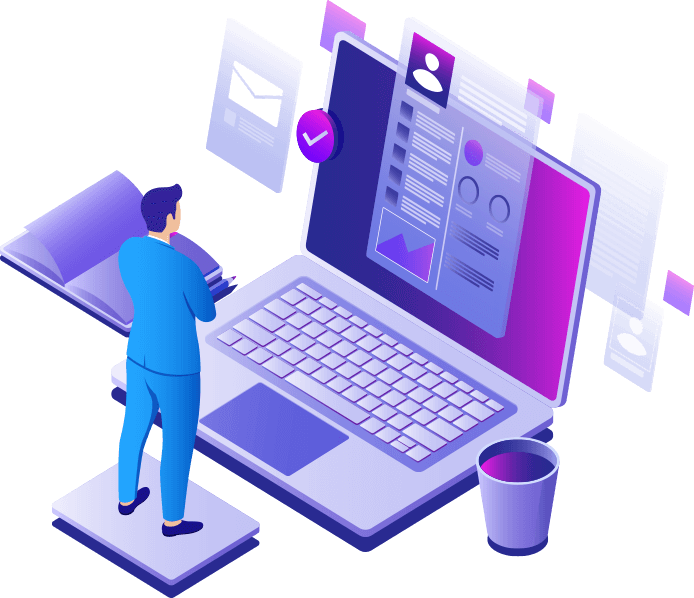 All your Project
& Marketing Needs
Marketing & Project Management
Our Team are elite specialists at Marketing new and existing product lines,
dealing with adverse situations and risk management, while bringing you results.
Contact us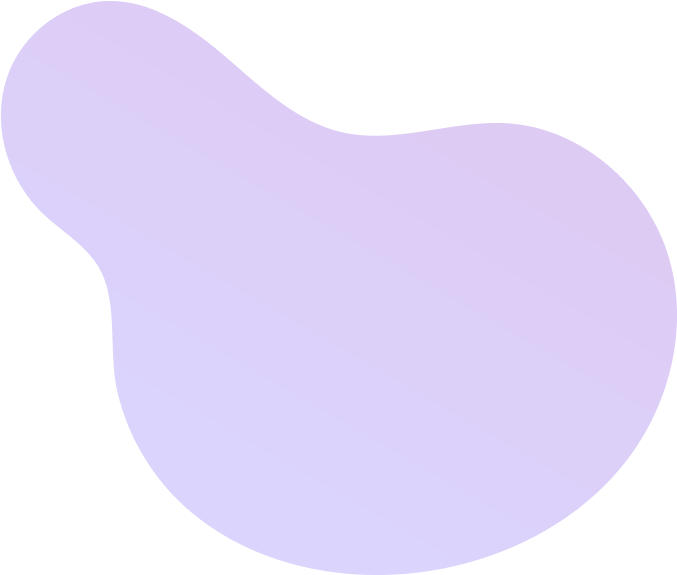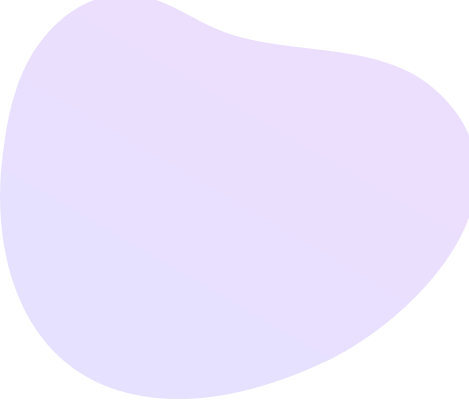 We Provide The Services For Your Project
We have worked with a large range of company clients ranging from small outlets to Multi National Companies
We are able to manage the logistics of anything, be it products, people or equipment worldwide.
Our team are specialists in Search Engine Optimization, especially in High Risk or restrictive industries.
Our team is able to critically assess and revise plans through risk averse or accelerated growth proposals.
Working with our clients we can offer services to advise or fully manage all aspects of Digital Marketing.
We can offer a section of services to secure both online and offline project networks and payment gateways.
We are able to provide both the skills and the Resources required for any growth project while reducing risk.
How it Works
How we offer our completely unique service to your business.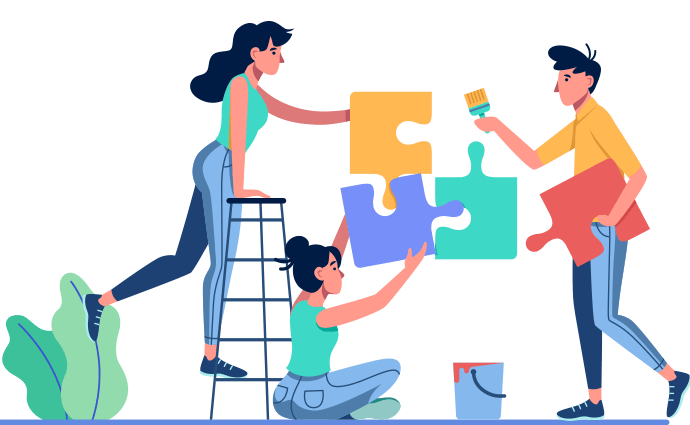 Our Strength is in our Team
We have gathered some of the best minds, and those with the best skills to work both full time and as contractors for us. We are able to call on this team anytime to get the job done.
Specialists in Logistics and Acquiring worldwide.
Security & Payment Solution Analysists who put you first.
Award winning cinematics and Graphic Designers who can make any media pop.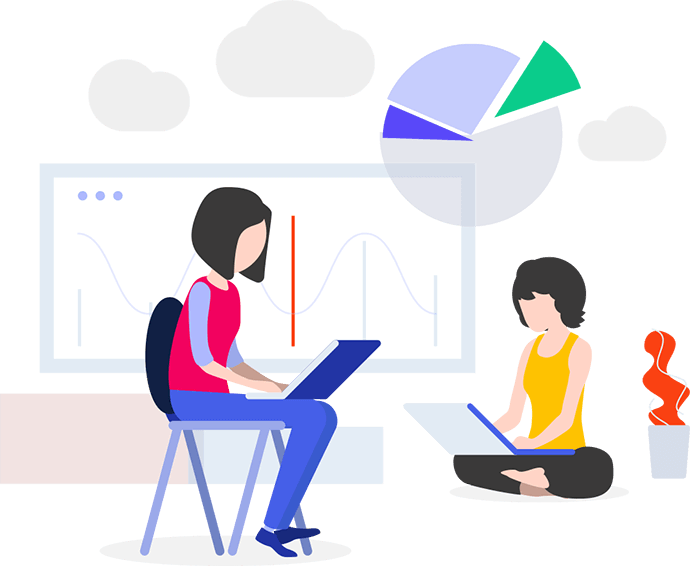 Brainstorming, Researching, Planning & Strategizing
Although we work in a Freestyle manner, our trusted teams have extensive knoledge of the markets they work in. Able to assist with every stage of development.
Analysis


Practical assessments of both the overall project and each part that presents risks.

Reporting


Full, Compliant and easy to read reporting with CrystalClear® standards, allow you to know your project goals and the route to them.
Clients Testimonials
What our Clients say about us
Dan at DRLT Helped by sorting a SEO strategy, and boosting Search rankings through signal strengthening for us… A++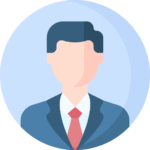 The DRLT Media Team helped with an Adverse Situation at a Production by providing almost immediate solutions. Thanks Guys!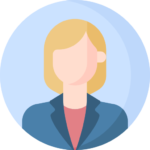 Wanted kick start & marketing advice, I reached out to the guys here, Nothing but good results so far.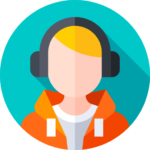 We needed logistics, marketing & Payment Gateways. Contacting Liam was the best thing I ever did!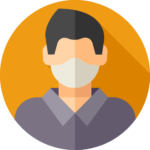 Make your next project a Success and contact us today